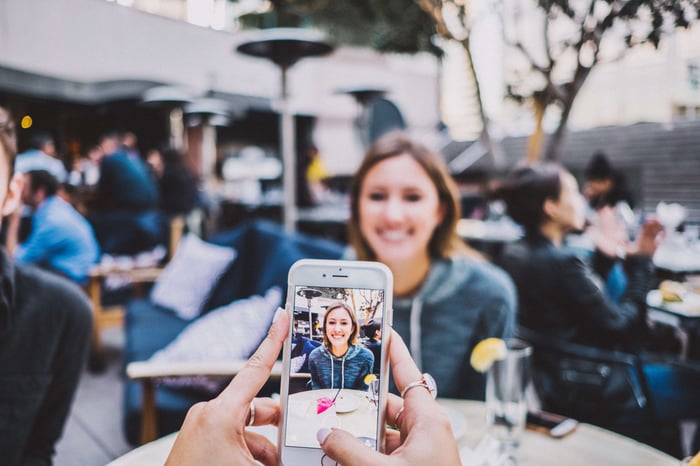 Search for the 'top marketing trends of 2014' in Google you'll find Content Marketing at the top of almost all the lists.
And for good reason. Over the last few years, smart marketers have been fine-tuning some incredibly clever Content Marketing strategies. And their Content Marketing programmes have been producing the types of results management like the most – sales leads, improved ROI and greater customer loyalty. Word's got out and investment's going in.
The 2015 B2B Content Marketing Benchmarks report from the Content Marketing Institute (CMI) reported that 93% of North American B2B marketers said they used Content Marketing in 2014, and 42% said they considered their strategy effective (up from 36% last year). In a similar report from CMI on B2C Content Marketing 45% of North American marketers said they have dedicated Content Marketing professionals in their business and 69% are creating more content than they did a year's ago.
In New Zealand Xero and Vend are excellent examples of local brands that have adopted a Content Marketing approach and have programmes in place that are being continually refined. The huge growth overseas and successful adoption of Content Marketing by some leading local brands indicates that in 2015 we'll see a big increase in the use of Content Marketing by New Zealand companies.
How big an increase we see will depend on a few things.
To start with, talking to marketers and others in the advertising industry I've found that there's a lack of understanding about what Content Marketing actually is and how you go about developing programmes that deliver bottom-line results.
This is partly due to some marketing services providers, such as SEO, Media, and Video Production companies using the term 'content marketing' as a buzzword to promote their services. While this has certainly lead to a surge in the amount of content being created and advertising that points to content, it's also created confusion. Some marketers have been encouraged to see Content Marketing as developing 'content' as purely a brand exercise, rather than something that can be used to generate leads and sales. Others have had it promoted to them as a way to advertising the content they already have and encourage more website traffic.
So what's a good definition of Content Marketing?
Here's how Joe Pulizzi, founder of the Content Marketing Institute, defines content marketing in his book Epic Content Marketing.
"Content marketing is the marketing and business process for creating and distributing valuable and compelling content to attract, acquire, and engage a clearly defined and understood target audience— with the objective of driving profitable customer action."
Any marketer that applies a definition like this will not only develop a programme that promotes their brand and drives traffic to their website, but they will also create a programme that produces results that directly impact on the bottom-line. So, one of the key ingredients in how fast Content Marketing will grow in New Zealand in 2015 will be be how quickly practitioners come together and encourage best practise. This is a key reason behind Engaging Partners decision to partnered with Marketing Association to develop resources and information on Content Marketing. I invite anyone who reads this article to join the conversation and contribute to the MA's Content Marketing blog.
Another challenge to growth is a lack of local talent and experience. Right now there are only a hand full of agencies in New Zealand that specialise in Content Marketing and there are very few full service agencies that have a full time Content Marketing specialists on staff. The latter can create an issue where Content Marketing is left to no-one (or everyone depending how you look at it). Within businesses it's the same story - Content Marketing is either no-ones responsibility or left in the care of the Marketing Manager or Head of Digital who understandably have limited experience in this new and emerging area of marketing.
How do we overcome the knowledge gap?
If you're a marketer or agency planner and you want to up skill yourself in Content Marketing there are a few options available. Organisations like CMI and software vendors like HubSpot have online courses available. Having completed one and reviewed others I can say these are typically very good and provide a solid grounding in Content Marketing principles and processes. In Australia the ADMA has a Content Marketing Certificate course, but it's currently only classroom based. ConfereNZ are running their annual Content Marketing Summit 2-day conference here in Auckland agian this coming March. With a good line up of speakers this is a great event for anyone just starting out or already well underway. I know that the Marketing Association is working on a Content Marketing course and that they hope to have it available early next year. This is definitely needed and I believe it will be well received.
If you can't wait to up skill and are looking for a way to get immediate ROI from your marketing budget in 2015 then talk to us about Content Marketing. Using a proven strategy development process we'll help you create a strategy and Content Marketing plan that gets the results you'll want to show your boss.
Read some of our other blog posts.
*Source: http://www.marketingbuddy.com/download-the-content-marketing-report/