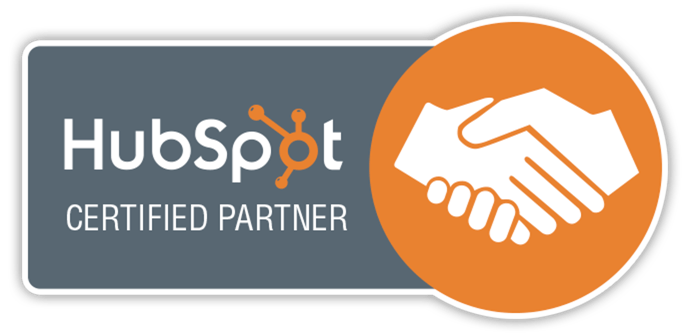 Here at Engaging Partners, we're talking about HubSpot with marketers and business owners from a broad range of company types and industries, all the time. So it's not surprising that that we often get asked about other good HubSpot and inbound (or content) marketing agencies in New Zealand. In this article, we share who we think are the other best agencies to evaluate if you're in the market for a HubSpot agency partner.
We know that finding the right agency to partner with is a big deal. Before you sign on the dotted line, there are lots of important things to consider such as values and culture alignment, what aspects of inbound marketing they're really strong in (vs their weaknesses), what level of customer service you can expect – and quite simply, do you like them?
Check out our guide on how to Hire a Content Marketing Agency here.
So we're not afraid to share with you who we think the (other) best New Zealand (and one Aussie) agencies are, and why.
Concentrate Digital
Long time Engaging Partners friends, Concentrate Digital hail from Christchurch, and have carved out an inbound marketing niche in the tech-sector. By focusing on the most profitable market niches, and building smart, aggressive and highly targeted marketing campaigns, Concentrate enables their clients to succeed in big, tough offshore markets against well-funded competitors. Concentrate are solid inbound marketers, and have absolutely nailed how to do the more complex technical content required for this sector.
Vanguard
Good things and great people come from the Naki – I should know, I'm from there! So is up and coming inbound agency, Vanguard. And they're shaking some inbound trees not only in the wild west, but nationally as well. They proclaim to be an inbound marketing agency focused on aligning sales and marketing while using data to drive results. Aside from being really nice people who we collaborate with from time to time, the team at Vanguard deliver some pretty sharply designed content and as with Concentrate, deliver solid inbound marketing programmes for their clients.
Hype and Dexter
New kids on the block, Hype and Dexter have jumped into the inbound scene recently and are onboarding HubSpot clients with vengeance. Their approach is to create business efficiencies which save you time and make you money, and generate results that grow your business. We're still getting to know Hype and Dexter, but given their small size and the rate they're onboarding clients, I'd say they rock at the technical side of HubSpot implementation.
Salted Stone
Jumping over the ditch, Salted Stone (formerly Brand Manager) are worth mentioning in this blog as their recent merger with the Californian Salted Stone team now makes them a global player. They've been in the business for over a decade and their fully in-house team is comprised of accomplished developers, creatives, strategists, writers, marketers, and account managers. With these guys you can expect a top-end inbound marketing-makeover that would even make the housewives of orange county look great!

If you're struggling with evaluating different HubSpot or inbound marketing agencies, check out our guide on How to Hire a Content Marketing Agency here.