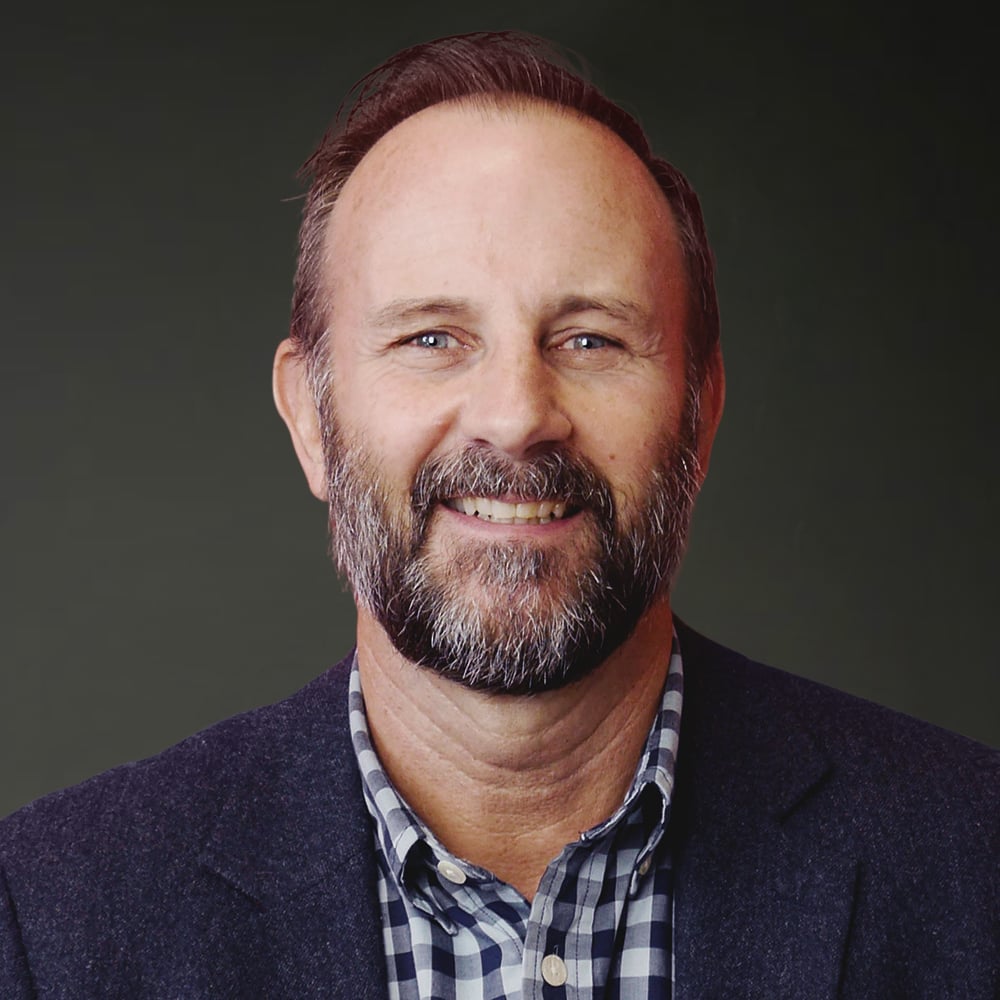 By Boyd Wason 15 Mar, 2016
Pizza + Good Conversation - (Beer) x Donuts = A Successful #KiwiHUG!
It was great to see so many people navigate their way through the unforeseen construction work on Pakenham Street to get to our first event of the year. While we may have missed the beer, we hope you all enjoyed the donut supplements and were able to take at least one Ah-ha! a moment back to the office with you. Here's a recap for those who couldn't make it...

And, for those of you who could not make it to our Auckland event, we are sorry to have missed you but our Top 4 Takeaways and presentations from the event (+ bonus HubSpot updates slides) will help fill in some of the blanks when it comes to attracting more of the right type of visitors to your website!
March #KiwiHUG Speaker LineUp
Yoav Tourel, Head of Marketing, Outbrain ANZ
Yoav joined Outbrain in 2012 as the Head of Account Strategy, advising Australia and New Zealand's largest publishers, brands, and agencies on their audience engagement, monetisation and content marketing initiatives.
Greg Williamson, Managing Director, Concentrate
An experienced tech marketing professional who's worked on projects with exporters from the software, electronics, engineering, medical device and specialised manufacturing sectors, Greg has a marketing background covering the private and public sector.
Boyd Wason, Managing Director, Done by Friday
Drawing on his direct and database marketing experience, Boyd founded one of New Zealand's first full-service digital agencies. Today he heads Done by Friday a marketing services company that focus on providing digital and content marketing expertise to marketers and business owners who have a plan for growth and need to get good digital done right.
Top 4 Takeaways


Take #1 - Make sure your emails are as mobile friendly as your website
Mobile, mobile, mobile.
How often do you click on an offer you recieve in an email when all you can see is the iStock alt text of an poorly prepped image? While the buzz of going "friendly" has businesses focusing on how they can improve their website visitors user experience, it is equally important to have a look at applying a similar focus to your email marketing efforts. Especially when up to 70% of emails are opened on a mobile device. You can start by incorporating your customers mobile journey into your campaign workflows.
Take #2: - Test to see how frequently you should be publishing blog content and social messages


Figuring out how frequently you should be publishing content on your blog and social media is one of the most challenging pain points to remedy when you are an inbound marketer. Do you publish a blog article once a week or daily? And how frequently should be posting about your content on your organisations social media accounts? Well, that can depend on your organisation, customer audiences and how well your existing publication schedule is doing.
But - as a rule of thumb, a weekly blog article supported by two or three related social posts a week is a good place to start. Keep in mind that you are only going to discover your ideal frequency by continuously monitoring the interactions you recieve from your social posts as well as how often people visit your website from a social post. And for every social post you share your own content, you should be sharing two or three more content pieces from a relevant and reliable source like the Marketing Associations blog.
Take #3: Amplify your Inbound efforts with PPC advertising


While some believe PPC is a dying form of advertising, platforms like Outbrain, Facebook and Twitter adverts are opening up new PPC opportunities. Enabling inbound marketers to target key demographics and deliver quality and relevant content directly into existing or similar, customer audiences news feeds.
Take #4: Use applications like Full Contact and Zapier to get more from your TradeShow event


Nurturing leads that meet your organisations sales team at a TradeShow is one of the biggest challenges for organisations who participate in TradeShow events. This is in part, due to the time it takes to get the leads you meet at the TradeShow into a workflow (stop blaming the sales team guys, this one isn't their fault).
Applications like Full Contact and Zapier can help streamline the process of getting hot-off-the-press leads into an email marketing program within a couple of hours of receiving a business card at one of your TradeShows; giving you the opportunity to send them a nurture email on the same day they visited your booth.
Keep An Eye Out for Our Next #KiwiHUG Event
This year we plan to spread the inbound word by hosting free #KiwiHUG events in Auckland (donuts AND beer provided), Wellington and Christchurch! So make sure to join our #KiwiHUG LinkedIn group or subscribe to our Done by Friday blog for more updates on our next event.