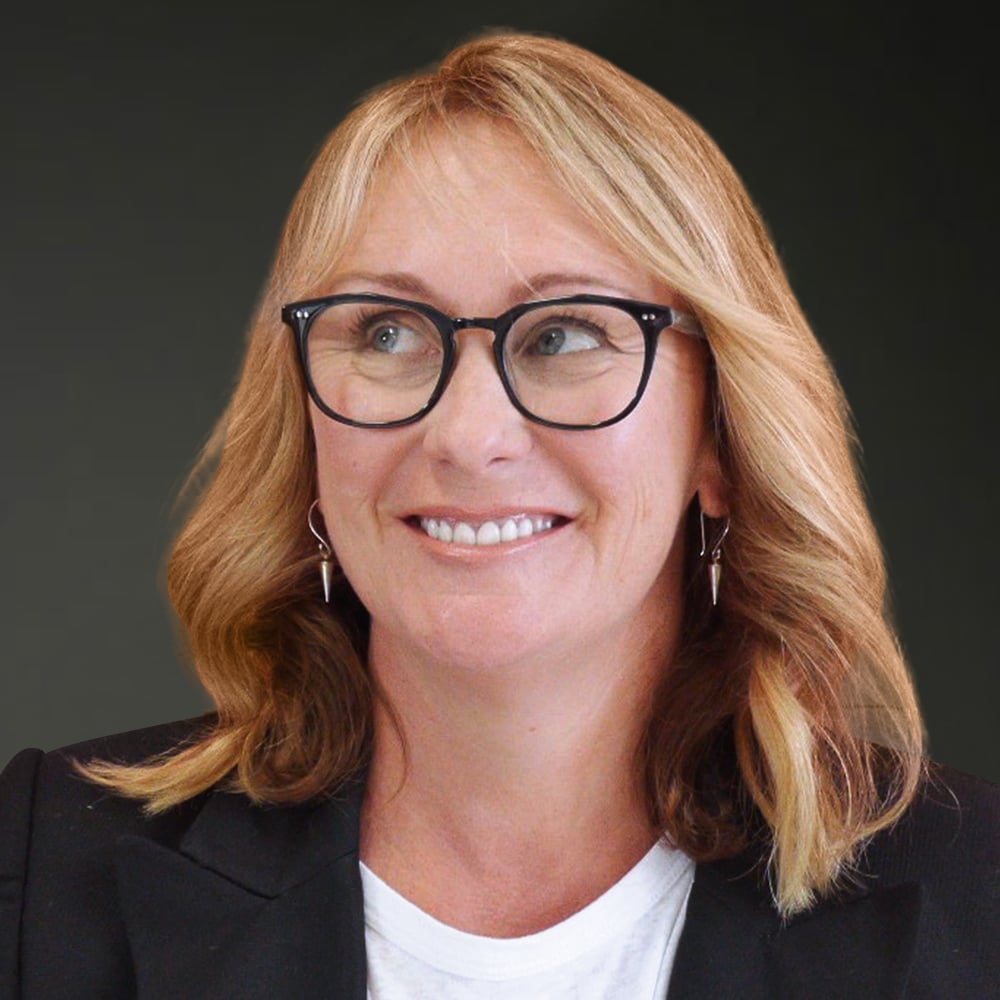 By Sonia Slattery 17 Dec, 2019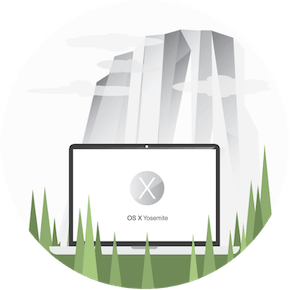 For a while now people have been wondering what next big step apple will take to improve digital design features within the OSX software.
What can they possibly release next that will keep us as engaged as they did with the release of iPhone iOS 7.0? Well the wait is almost over… Apple's OSX Yosemite is about to drop. We're about to be hit with one of the biggest changes to Mac's digital design – ever. It will not only change the way you view your desktop, but the way you work. This is looking to be the biggest UX shift since the original release of the OSX operating system in March 2001. With a completely redesigned interface, every aspect of the operating system has been redefined, bit by bit.
"Our goal in redesigning OS X wasn't just to make the interface more beautiful. It was to make it more useful too. To do that, we found ways to introduce powerful, intuitive features that are accessible at all times. So you can access important information without being distracted from what you're doing." - Apple.com
Some of the bigger more obvious changes that apple have made are translucent windows – adding more dimension to your desktop, connecting your Mac and iOS devices and making it easy to connect without interrupting workflow. Genius. There's more. Expect an all-new notifications bar – compiling your days information at a glance. They've even taken Spotlight and given it a whole new purpose, adding options to search the web and even perform calculations. And one of the changes that we here at Engaging Partners are most excited about is the introduction of flat icons – flat is well and truly back. There was a time when we thought the whole flat trend would come and go but since the start of flat illustrations they have become more and more apparent in web design - especially in icons.
For more information on other updates Apple have made visit:
https://www.apple.com/nz/osx/preview/ or http://mashable.com/2014/07/23/os-x-yosemite-beta-review/
We think Apple has done a great job revolutionising user experiences to create an ultra-modern, yet still familiar UX – as always, the trend-setter.