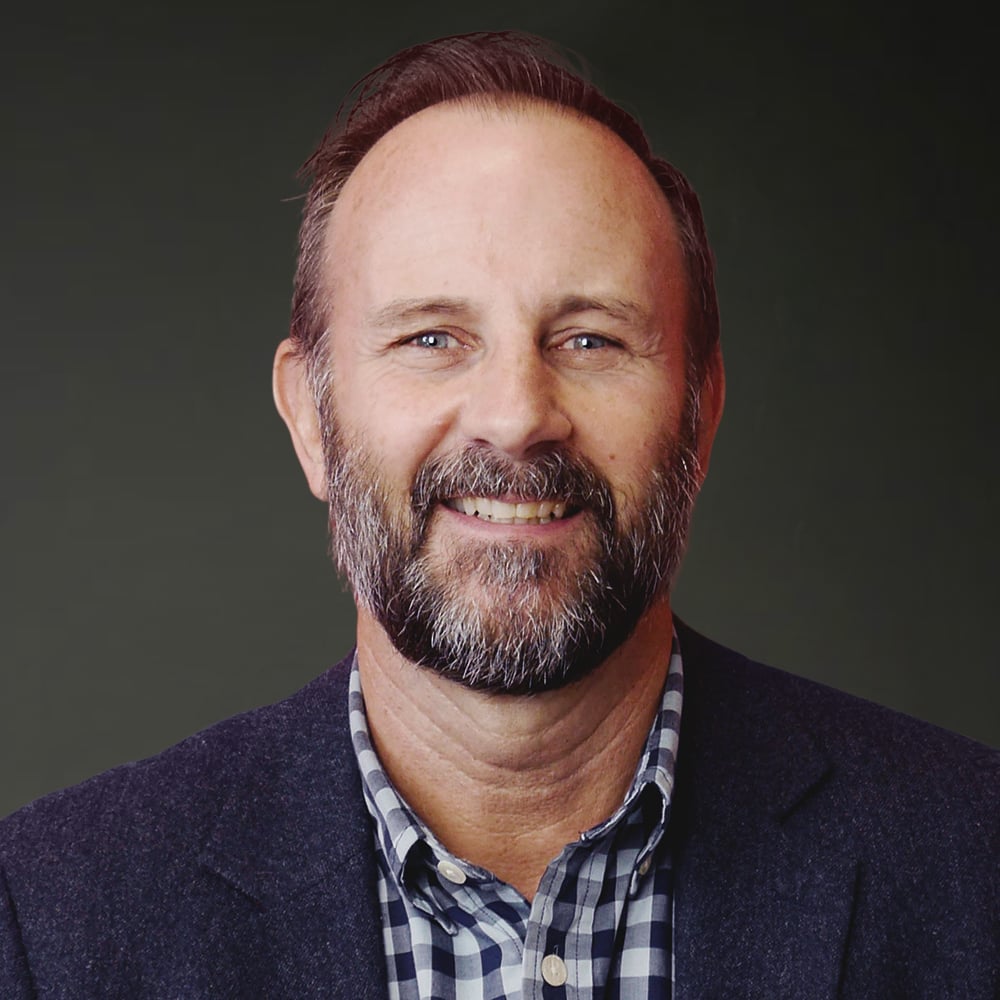 By Boyd Wason 17 Dec, 2019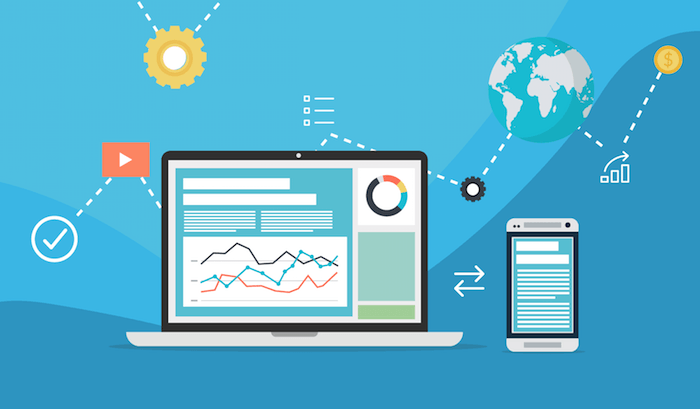 How often do you find yourself relying on Google to get to some form of an answer?
Do you use it when you are actively looking to make a new purchase? Or is most of your search time consumed by getting the spelling right on a word that just won't play ball with the suggestions in the corrections box?
Search engines like Google, are made up of hundreds of algorithms readily designed to seamlessly work together to deliver an optimised experience to your search journey, as well as provide half a dozen pages or so of potential solutions to your daily queries.
As the worlds most used search platform, Google has over 30 trillion indexed web pages, processes more than 3 billion queries submitted each day, and naturally, plays a leading role in the early stages of awareness within the customer lifecycle. In fact, a recent HubSpot survey found up to 86% of consumers use search engines prior to making that all important decision to enquire further or make a purchase.
In order to rank well during customer searches, it is essential to have a sound understanding of how key search algorithms influence and affect the way we can optimise our content for search ranking. To help you develop a successful SEO strategy for 2016 we have taken three of the most common misconceptions of SEO and put them up against some of Google's most well-known algorithms:
Myth #1: Keyword Optimisation is the Key to SEO
Towards the end of 2015 whispers of an addition to Google's Hummingbird algorithm family surfaced under the name of RankBrain, which was initially described as an "artificial intelligence" update that would further enable Google to rank search results more efficiently. RankBrain is designed to continuously learn from searches and make connections outside of relevant search terms, with a central focus on including web page results that may not include any of the keywords that were used in the initial search.
Like Google's LSI (latent semantic indexing) which works to combine the most common phrases and words as your web pages "master" list, RankBrain is yet another example of Google's move to further understand the intent behind the keywords searchers use, and respond to them with web page recommendations outside of what can be classified as "immediately relevant". As it stands, RankBrain is the third most influential ranking factor in Googles algorithm family.
Reality: Attention to Detail is Key to SEO
As search engines advance how their algorithms respond to queries, keyword optimisation will become less and less of a focal point for SEO and Marketers will need to be prepared to adjust to these developments. Especially when updates like RankBrain are being purposely engineered to not only rank search results outside what has been entered into the search box, but continue to learn and make lasting connections as it evolves alongside its users.
Myth #2: More Links are Better than More Content
While SEO specialists all around the world are anxiously awaiting an update to Penguin this year, the current Penguin algorithm is still listed as one of the top five most important search-ranking factors for Google.
The penguin algorithm is essentially designed to prevent website owners from spamming their sites with keywords and an excessive amount of supporting links that would have previously increased their web pages search ranking. Similar to Penguin, the Panda algorithm works to identify the quality of the content on your web pages. However unlike Penguin, which assesses the quality of singular web pages, Panda analyses the content quality of your website as a whole.
Reality: More Quality Content is Better than More Links
While content quality is clearly King here, links are still an essential component to search engine optimisation. If your relevant links and the content surrounding them are lacking quality controls, then your search ranking will ultimately suffer as a result.
To avoid becoming a victim to the Penguin or Panda, focus on including a variety of reliable sources in your content. Keep in mind that incorrect spelling on web pages can also negatively influence how Google ranks your website on result pages so rather than producing large amounts of content, look at implementing quality control procedures that insure your content is human error free and linked to reliable sources.
Myth #3: I Don't Need a Mobile Optimisation Strategy
In 2011, Google's head of search Amit Singhal shared something previously thought unthinkable; the Google algorithm was struggling to keep up with the developments of the mobile platform. Fast-forward three years and in 2015, Google released its Mobilegeddon update.
Mobilegeddon, dubbed Google's "mobile friendly update", prioritises the ranking of mobile friendly web pages in mobile search results. Continuing with Google's focus on the user's experience, the Mobilegeddon update now makes it easier for users to find relevant, quality results where text and video formats do not require the searcher to manually manoeuvre the web page to find what they are looking for.
Reality: Even the Best in the Business Need a Mobile Optimisation Strategy
With over 10 countries in the world preferring to use mobile devices instead of desktops to tap into Google search, a mobile optimisation strategy became paramount to the survival of Google's dominance in the search engine world. If the recent press release of Google's long term deal with Apple to keep their search bar as the default on Apple's mobile devices is anything to go by, It's not hard to imagine why they designed Mobilegeddon. Put simply, websites that are not optimised for mobile will suffer a painful 5% decline in organic traffic; a declining percentage that is only set to increase as the rest of the business world turns to the mobile platform to reach its customers.
Are your web pages mobile friendly? Take the time to use Googles Mobile Friendly Testing Tool to find out.
Google algorithms and their updates play a quintessential role in search engine optimisation and if you want to ensure your SEO strategy stands the test of time, you will need to make sure your strategy reflects how Google works to display the best page results to its searchers; your customers.
What do you think the search engine giant has planned for us next? Share your thoughts and be into win a free website analysis of your organisation's digital presence.