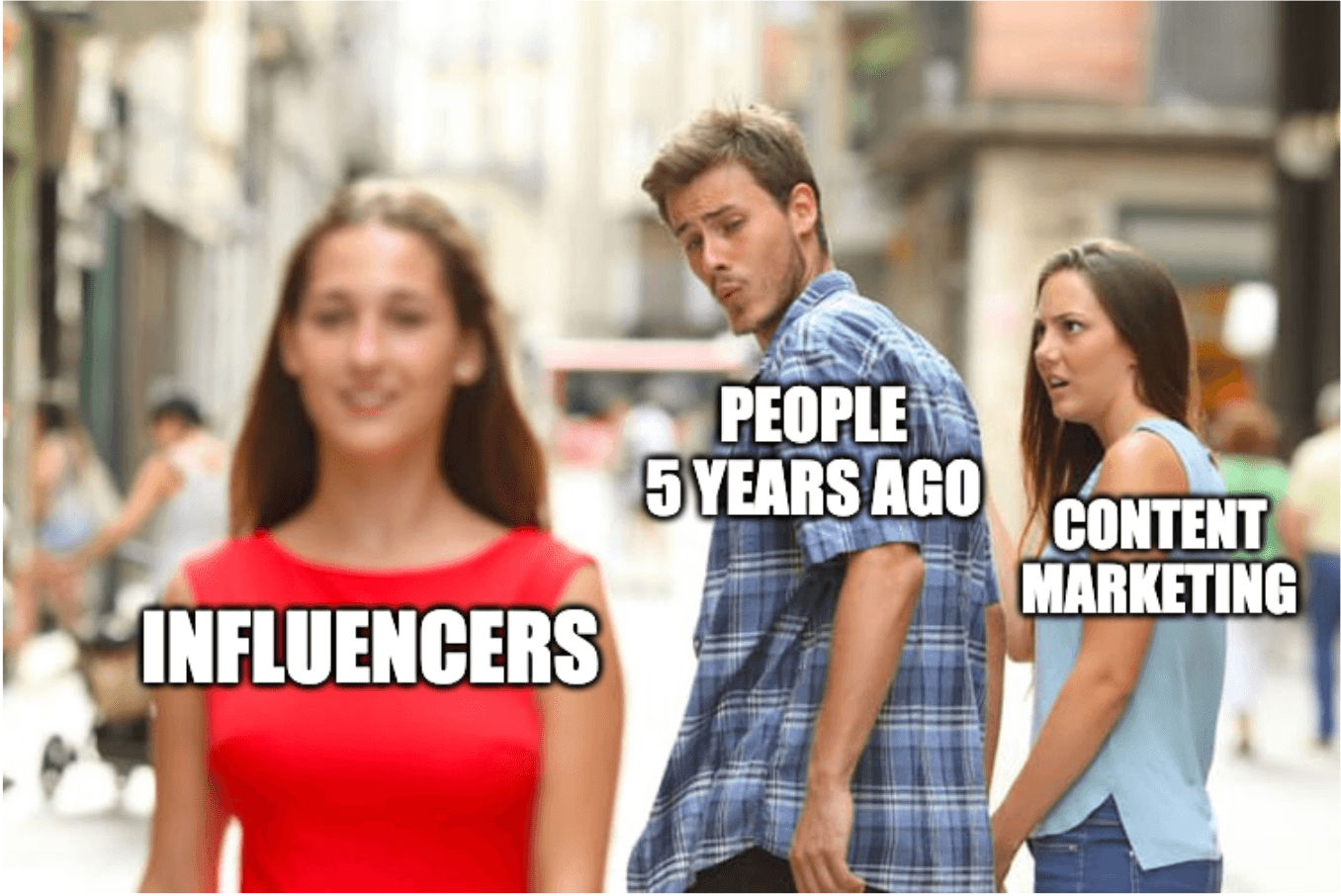 I've always been a little freaked out by the term 'influencer' - why are people happy to be influenced? I've often found it to be a relatively negative term on its own.
Of course, there are good influences and bad influences, but what we're seeing on our social media channels certainly aren't for good. A decent portion of these influencers (I won't say all) aren't being influenced by something good - they're being influenced by money.
To what extent do influencers really, truly care about the products they're sharing with their followers? You'll find that this is where marketers - and the influencers they hire to promote their products or services - are going all wrong.